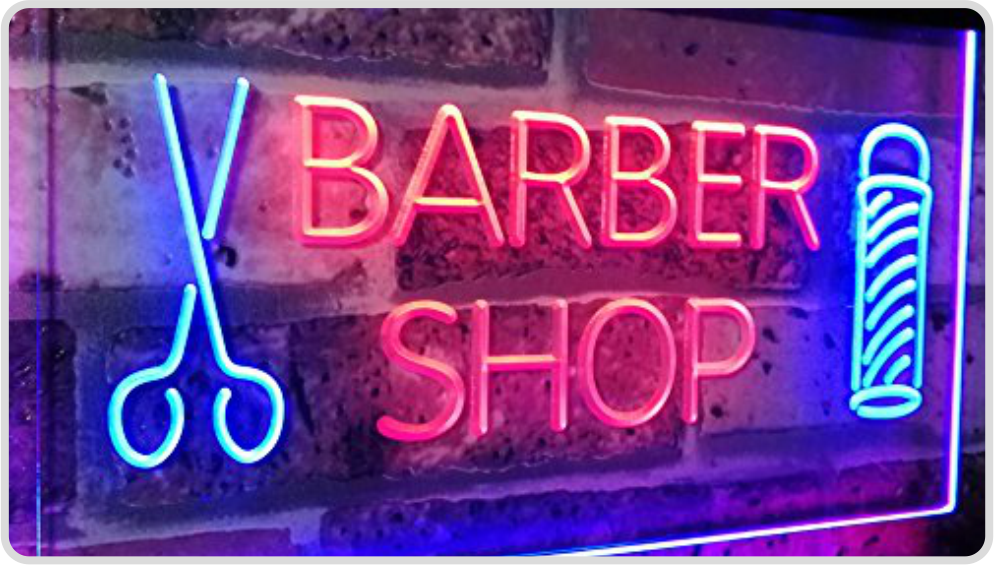 NEON SIGNS
Neon sigange offers your business exposure in unique advertising platforms where minimum competition lies. The identity of your enterprise can be promoted largely by this form of signage giving you advantage over your competitors. It is not only unique but very durable.
Consider investing in neon signage for your business.
Haven Craft is there to offer you appropriate advice on the type of commercial signage & neon signage you need, how to fabricate it and where to install it to capture maximum customers' interests.