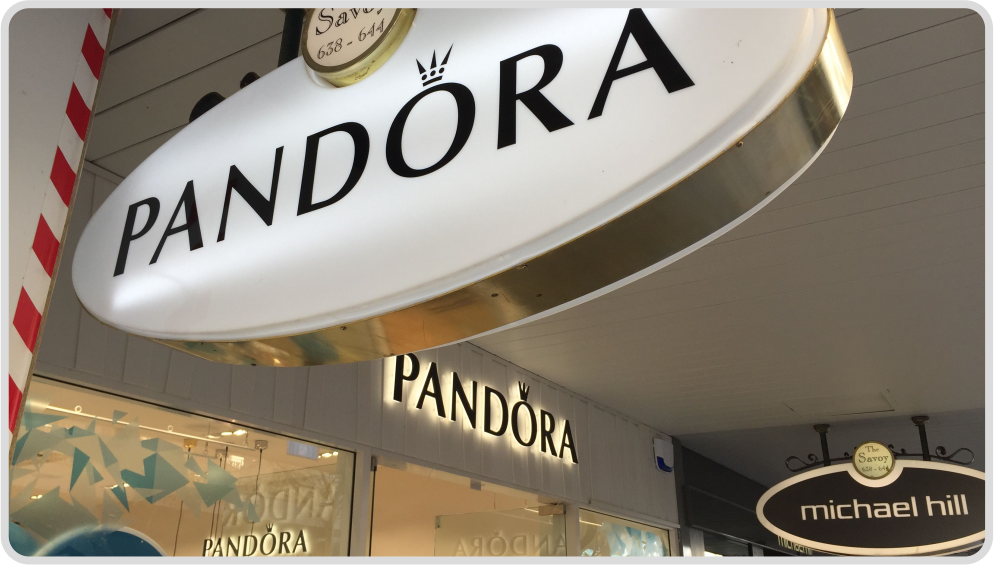 LIGHT BOX SIGNS
At Haven Craft we specialize in the fabrication and installation of lighbox signs to offer your business maximum visibility and presence. Lightbox are usually illuminated with LED lights and can either used backlite flex materials or poly carbonate materials.
Lightbox signs are very common within Nairobi and across Kenya as they make a business very visible at night during high traffic hours.
Digitally printed translucent graphics illuminated and with opal acrylic or polycarbonate faces, light boxes are an extremely flexible format that is custom built to your specifications.
Some of the other signs we fabricate & install